HOSTING
ENVIRONMENT
Industry best practices have been used to provide a hardened data center with the below highlights.
Professional-grade broadband Internet access with continuous pro-active monitoring. Connections tap directly into the backbone via redundant Tier 1 networks and strategic data peering arrangements.
On-call business and on-site technical support 24/7 with clear escalation points.
State-of-the-art dual Quad Core Xeon processor server technology for a consistently high level of performance.
A virtual server environment allows for CPU and memory increases without a system interruption.
Remote monitoring of application and system status allows DIGON Systems to correct issues before the user sees a problem.
On-site machine fail-over with less than 20 minutes of system interruption and data backed up in a redundant network attached storage.
Daily off-site data backups more than 200 miles from the primary data center.
Hosting site redundancy includes Uninterruptible Power Supplies, Diesel Generators, and redundant HVAC.
Site security certificates will be managed, and system access limited to support staff only.
Background checks have been completed on all support staff.
Security camera footage stored for no less than 90 days.

Benefits of a Hosted Application

The "business as usual" option
Traditional business applications suffer from complexity and expense. They need a data center with office space, power, cooling, bandwidth, networks, servers, and storage. They require a complicated software stack and a team of experts to install, configure, monitor and maintain them. They need hardware dedicated to testing, production, and failover environments. All of this needs tight process controls and management oversight.
When you multiply these headaches across dozens or hundreds of applications, it's easy to see why even the companies with the best IT departments can get restrictive and prohibit business innovation. Small businesses just don't stand a chance to keep on top of everything and can find critical systems unavailable and expensive data lost forever.
A better solution

Cloud computing is a better way to run your business. Instead of running your apps yourself, they run on a shared data center. When you use any app that runs in the cloud, you just log in, customize it, and start using it. That's the power of cloud computing. Consider some of the key points below.
Low Initial Cost. Forget about buying servers and software. When your apps run in the cloud, you don't buy anything. It's all rolled up into a predictable monthly subscription, so you only pay for what you actually use.
Easy Setup. Without the need for hardware acquisition, technical resource allocation, security evaluation, training, installation, and custom configuration, the benefits of the application are just a username and password away.
Availability. No longer will you be tied to a specific computer or office network. Any place that can reach the Internet is an opportunity to work with the software. A laptop in the field can streamline condition evaluations and updates.
Scalability. As one component in a robust system cluster, the system will grow to accommodate your needs without service interruption.
Maintenance. Never will you have to wonder if the system is up to date on the latest software patch or operating system update. Through close collaboration with the development team, error log reporting and updates will all be managed in the most efficient manner possible.
Security. Applications are deployed in a secured data center with restricted access and 24/7 monitoring of physical or network intrusions.
Redundancy. All critical systems are double and triple redundant with many internet connectivity sources, off-site data storage, power generator, and failover hardware.
To get started with one of our DIGON Team or to request pricing

Let DIGON assist you in understanding BUILDER data at EVERY LEVEL of management.
Discover the essentials to a successful implementation of the BUILDER ESMS program.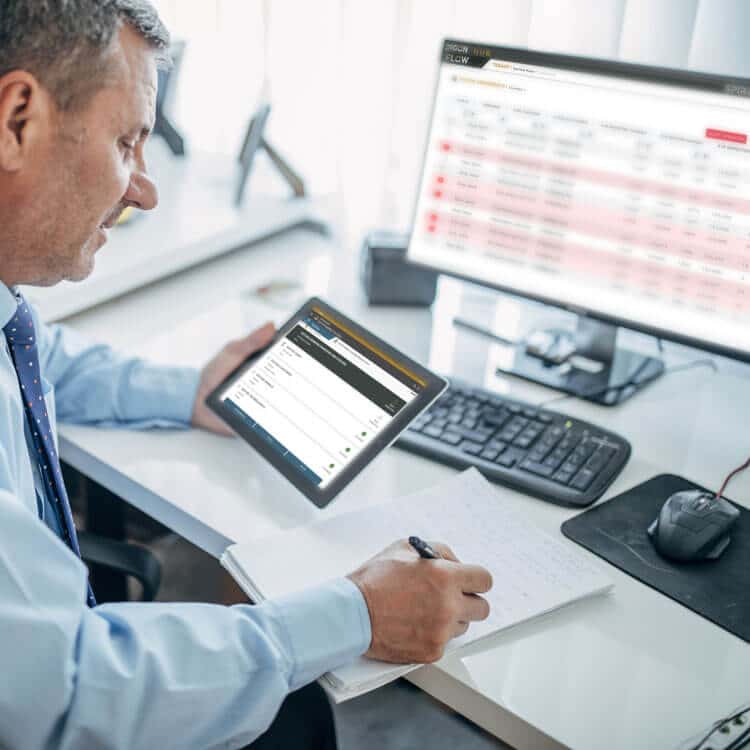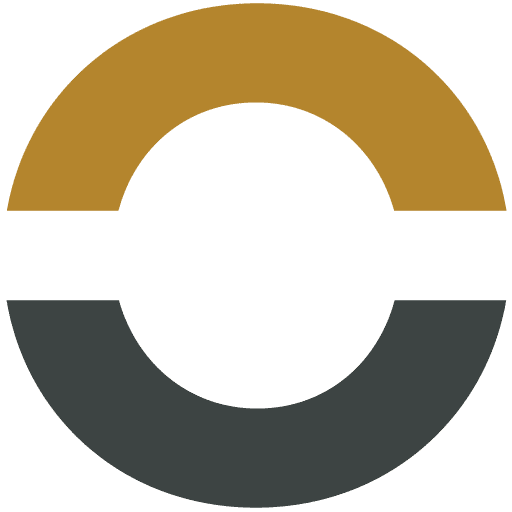 DIGON PRODUCT SOFTWARE SOLUTIONS
FLOW
Our FLOW software toolset is designed to allow BUILDER users to operate more efficiently. With the increasing use of BUILDER around the world, it is more important than ever to integrate solutions that elevate productivity.
SAGE
Instantaneously verify the quality of your teams data. This desktop application fully customizable with an API link with BUILDER™ to assure your data's integrity before uploading.

SPIRE
An integration tool that offers real-time data synchronization between BUILDER™ and your other facilities management systems. Including inventory, inspections, and work items.
Sign up for the latest industry news and events from DIGON.